I'm sorry but I am not currently taking on new clients.
I will update my website when I have space available again.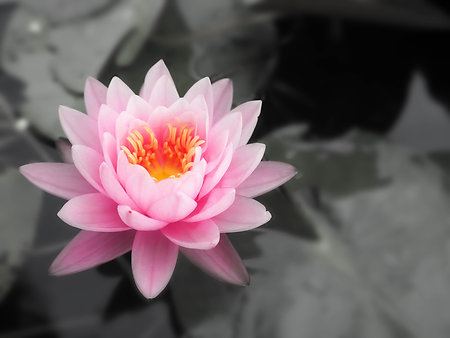 Welcome to Living Well Therapies
My name is Joanna and I offer wellbeing and reflexology sessions near Stamford and Grantham from my home clinic in the beautiful village of Corby Glen. I am a fully qualified reiki practitioner and reflexologist based in Lincolnshire who works with people of all ages looking to balance their health naturally.
Looking to relieve tension, improve your sleep and lift your mood?
You're in the right place.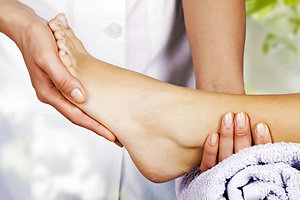 What is reflexology?
Reflexology is a natural complementary therapy which treats the whole person.
It is based on the theory that different parts of the body can be mapped to different areas or 'reflex' points on the feet and that by working these reflexes it is possible to restore balance and wellbeing. It is a wonderful way to relax and reduce tension and it is suitable for people of all ages. For more detailed information about reflexology,
Click here
.
I am a full member of the Association of Reflexologists and abide by their code of conduct. If you are looking for a professional reflexologist based in Lincolnshire, I would love to hear from you.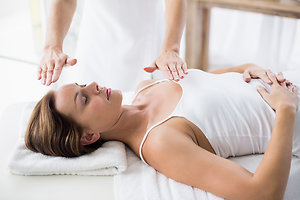 What is reiki?
Reiki is a gentle holistic therapy which promotes balance. Its originated in Japan in the 1920s under Mikao Usui and it's literal translation from Japanese means 'life force energy'.
During a treatment, you will lie fully clothed on a treatment couch whilst I place my hands on or just above different areas of the body to allow your energy to re-balance and flow.
Those who receive reiki often experience warmth, tingling or a feeling of relaxation during treatment.
I am a member of the UK Reiki Federation and abide by their code of ethics and professional standards. To find out more about how reiki can help you
Click here
.
What do client say?
"I visit Jo on a regular basis for reflexology. She has a way of making you feel instantly relaxed and calm. Every treatment I have with her I fall asleep and that says a lot as I do not relax easily! I always leave the session feeling lighter and balanced. " GW
"Jo is caring and professional and makes me feel totally relaxed. After 4 sessions, my symptoms had improved and I felt calmer and more in control of my health." SF
"Health is the greatest gift, contentment the greatest wealth." Buddah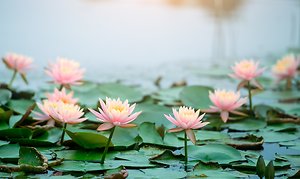 Want to know more?
For bookings and advice on balancing your health through reiki and reflexology near Grantham or Stamford, please don't hesitate to get in touch.

Corby Glen is conveniently located 20 minutes from Stamford, 15 minutes from Grantham and 10 minutes from the A1.
Joanna Dunlop
Reflexologist & Reiki practitioner